Team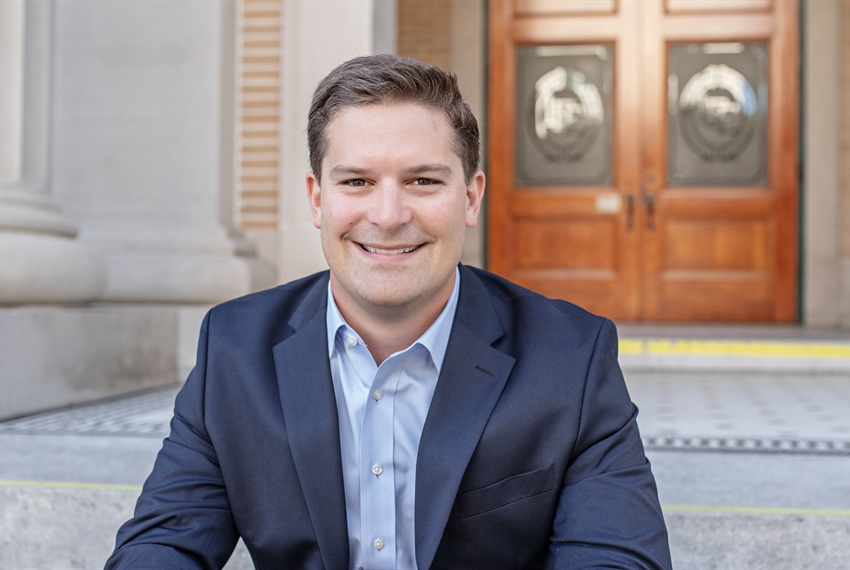 Alex has proven himself to be a market expert with consistent delivery and execution. His ability to perform makes ZDC grateful to work with him.
Lowell Zimmer
Zimmer Development Company
Alex Henderson, Associate
Alex is an associate at Fischler Property Company, focusing on acquisition and disposition for multifamily and mixed-use properties in addition to mobile home communities.
Known for his ambitious drive, efficient processes and targeted approach, you will never find Alex handling a deal he isn't passionate about. Alex gained his respect for Southwest Florida from his father and grandfather, both of whom served as mayor of Fort Myers and worked for two decades in development and brokerage. Alex tackles problems with a creative twist by finding opportunities where others can't. In the words of his grandfather, "It's a tough life being a lefty in a right-handed world."
Alex is an avid fisherman and is always looking for a chance to spend time on the water. Growing up in Fort Myers, you would typically find Alex with a fishing rod or a baseball in hand. Alex and his wife, Carrie, enjoy traveling and often venture to Michigan to spend time with friends and family. They take early morning fishing trips to Pine Island Sound or the Caloosahatchee River and love to meet up with friends for beach activities or a grouper sandwich at one of the many local waterfront restaurants.
Alex persistently advocates for Southwest Florida and its abundant opportunities and untapped potential. Alex is currently pursuing his CCIM designation (certified commercial investment member) and is an active member of REIS (Real Estate Investment Society) and ULI (Urban Land Institute). Alex recently was granted the CoStar Power Broker award, one of the most prestigious recognitions in the commercial real estate industry.