Inspiring

[
Fischler Property Company helps clients make smart real estate decisions
through brokerage, development, and advisory services.
Let's make it happen
Schedule a Call
We work across the
entire U.S., and Fischler's
tenacity, follow through, and
depth of information make the
firm my gold-star example
coast to coast.
Carmelita Botelho
United Growth, San Rafael, California
IN AN INDUSTRY FULL OF PROMISES, WE DELIVER.
At Fischler Property Company, we inspire investment, restoration and development of commercial real estate.
In the Southwest Florida commercial real estate market, we want to be remarkable. We are deliberate about who we serve and how we serve. We are dedicated to thinking big. We believe in the face-to-face and solving issues before they become problems.
We leave things better than we find them.
See how we deliver.
SERVING CLIENTS IS WHAT WE DO.
Fischler Property Company helps its clients make smart real estate decisions and we execute on those transactions across the following service lines:
Investment Brokerage
Our brokerage arm is focused, strategic, and relentless. Our bread and butter is selling land for development and urban commercial investment properties. We see beyond the listing and believe that creative solutions drive results, both for the transaction at hand and the relationship at stake.
Development Services
We provide fee-based development services to property owners, anchor tenants, and equity investment groups for ground-up projects. From start to finish, we do what it takes to make it happen.
Advisory Services
Our firm is as versatile as we are nimble, enabling us to be a resourceful partner during any market climate. We offer tailored consulting services and proven strategies to financial institutions, banks, and lenders with commercial real estate assets.
View Current Listings
Results Matter. HERE ARE OURS.
Team FPC
The Fischler team doesn't
just list a property,
they develop an opportunity.
By establishing a vision for how
to develop a difficult parcel and
curating other potential buyers,
they created a competitive
situation and never took their eye
off the big picture.
Ricardo Behar
Bradesco, São Paulo, Brazil
WE MEASURE OUR SUCCESS
ON YOUR SUCCESS.
Connected.
We know the who, the how, and the why. Our deeply rooted network of relationships allows us to navigate opportunities efficiently and process deals effectively.
Committed.
We are committed to having a positive impact and bringing out the best in our people, our projects, and our community. Accountability, transparency, and integrity are the hallmarks of our approach.
Determined.
We are a dedicated, unwavering partner. While nimble, we keep our eye on the big picture and don't quit – ever.
Entrepreneurial.
Our boutique size and varied skills and perspectives allow us to uniquely and deliberately serve each client. Our experience allows us to anticipate, tackle, and solve problems, avoiding issues that others don't see.
WHEN WE'RE CONNECTED,
YOU ARE TOO.
We have over a century of experience in the core markets throughout Southwest Florida. Our respected best-in-class relationships range from lenders, brokers, developers, market study and research teams, community influencers, architects, engineers, public relation strategists, contractors, environmental specialists, traffic designers, elected officials, and government department heads.
We've built trusted relationships with key players and have the market insights to curate a specialized team every time. Our clients benefit from our well-seasoned team who operate efficiently and drive results. Our proof speaks for itself.
Get connected on the local level.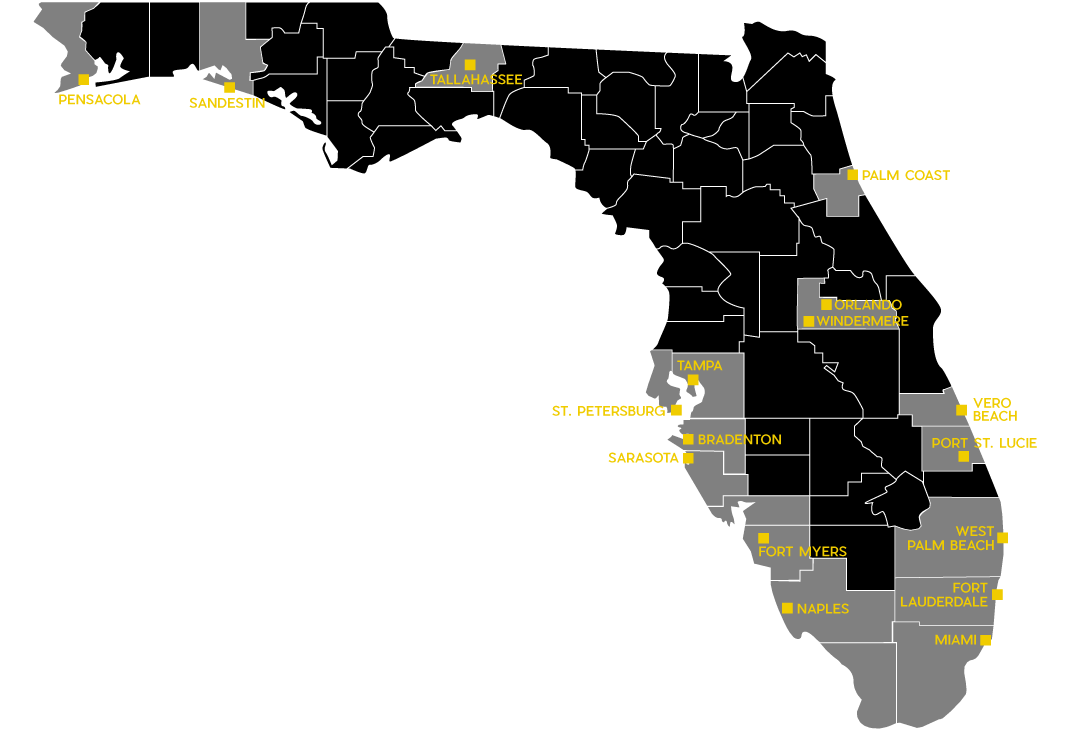 WHEN WE'RE CONNECTED,
YOU ARE TOO.
We have a strong track record of executing real estate projects across the United States, making us highly efficient project managers in a remote setting.
We engage our strategic partners to execute on our clients projects across the Southern US. Our tested process allows us to deliver an unbeatable level of service in major markets across the south.
We've got regional leverage.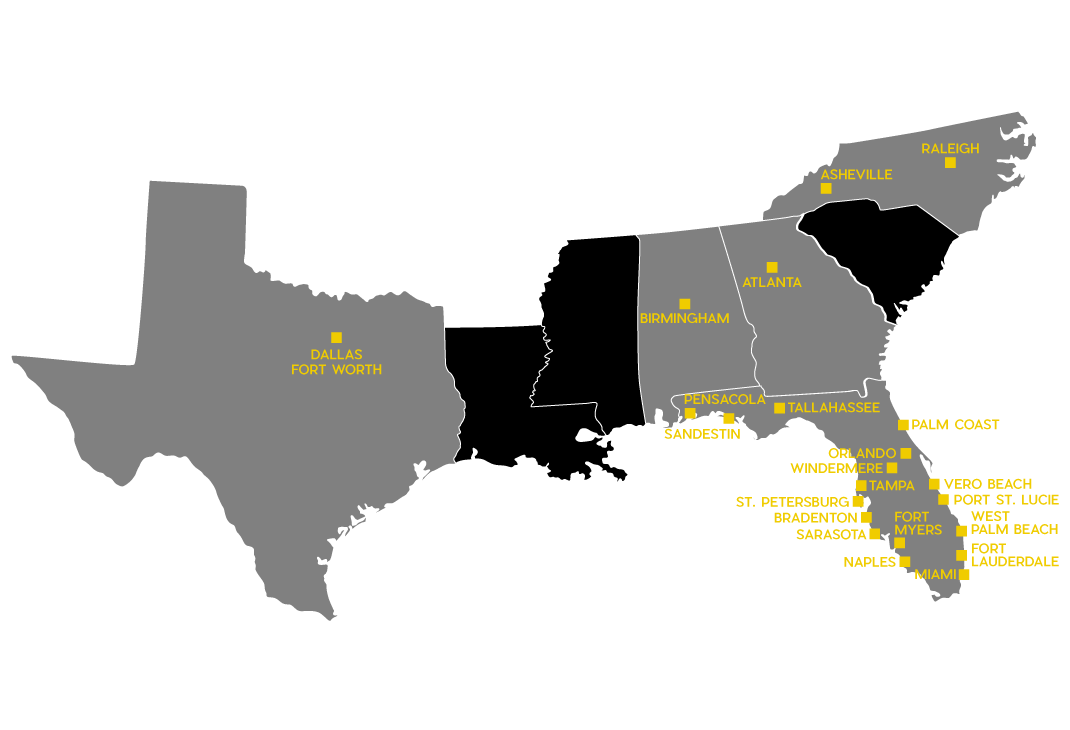 WHEN WE'RE CONNECTED,
YOU ARE TOO.
We serve a number of national and international clients on assignments throughout our core markets. We also operate on the global level through our membership in the Certified Commercial Investment Member (CCIM) network. CCIM is recognized as the most prestigious designation in commercial real estate and offers a deep network of Class A professionals and exclusive marketing and deal-execution platforms.
CCIMs are present in every state in the US, across Canada and Mexico, and in more than 30 countries around the world. Globally and domestically, CCIMs are a powerful force in markets of all sizes.
FPC actively leverages the CCIM national network and utilizes its exclusive platforms to provide a trusted, highly sought after, intelligent, and successful network of professionals to our clients.
We'll take you global.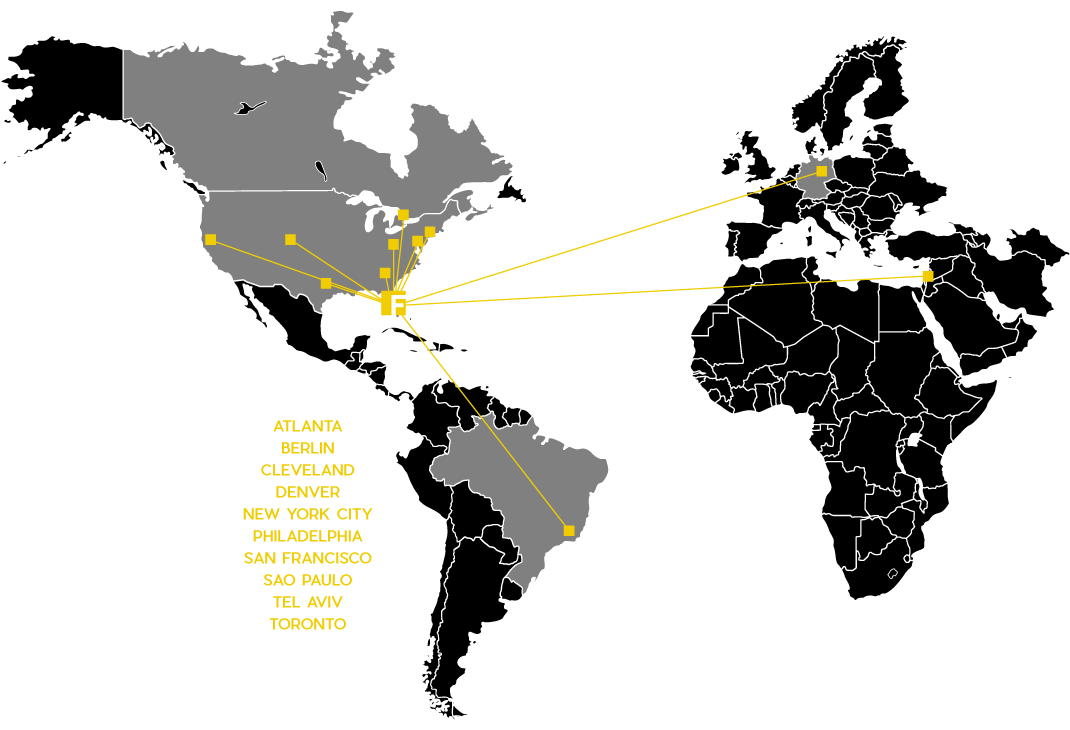 WHEN WE'RE CONNECTED,
YOU ARE TOO.
We partner with organizations to leverage our relationships and stay connected on all levels — local, regional, and global.
Our partnerships are strategic, valued, and trusted and allow us to build relationships with key players and share market insights.
Fischler Property Company keeps you connected.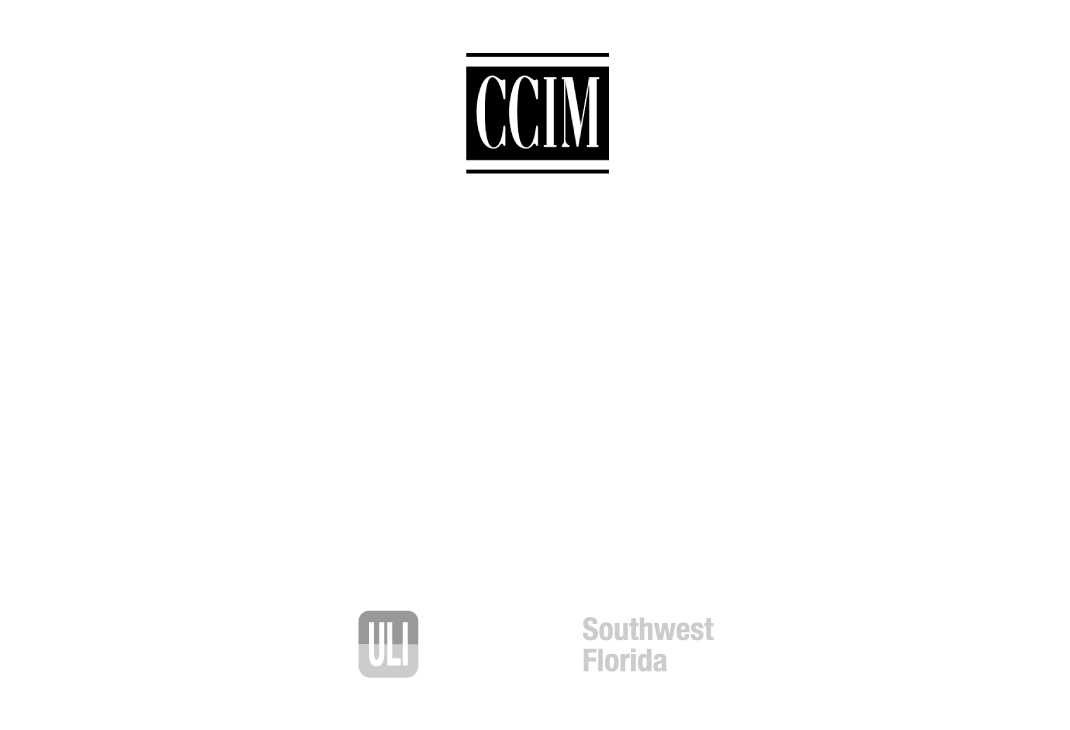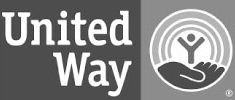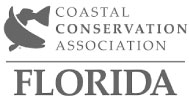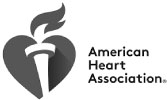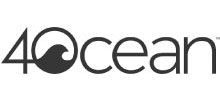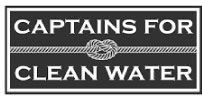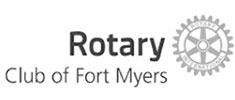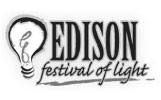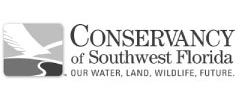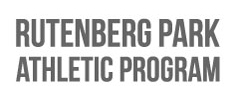 Investing our time, talent and treasure in our community.
We have a spirit to serve. We create opportunity through sustainable growth and revitalization while preserving what makes our community unique for future generations.
We relentlessly strive for a new and better way to impact our community by investing our time, talent, and treasure in local organizations whose values align with ours.
We leave things better than we find them.
A Response Rate
Like Nobody Else.
Fischler Property Company
1412 Jackson Street #1
Fort Myers, FL 33901
239.895.1060