Team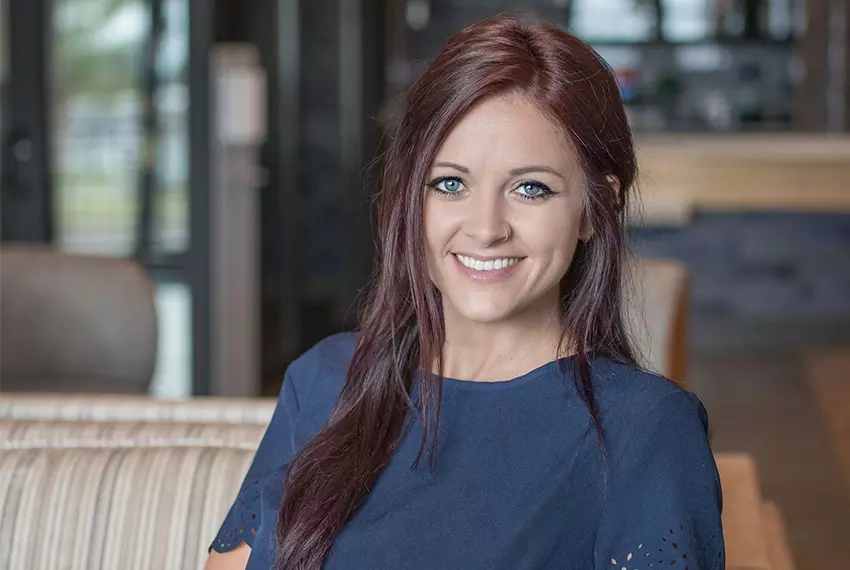 I thoroughly enjoy reviewing FPC's marketing collateral and offering memorandums as they are detailed, concise, and very informative not only regarding the subject property, but pertinent key demographics.
Ohio Based Mutifamily & Industrial Developer
Brittany M
c

Cormick, Marketing & Transaction Coordinator

Marketing & Transaction Administrator, Brittany oversees the process of smoothly and swiftly marketing, organizing, and closing deals. She has a reputation for her ability to calmly and deftly oversee every aspect of complex projects, from delivering outstanding client service to large-scale event management.

Well-versed in servicing real estate transactions to developing and executing marketing campaigns from scratch, Brittany's professionalism, detail-oriented nature, and equally bright disposition make her a valuable FPC team member.

Although born in Ohio, Brittany is a true Floridian at heart. After graduating from Mariner High in Cape Coral, she earned a business degree from Florida Southwestern College. Her love of her city, and desire to have a positive impact on her community led her to work as an Event Specialist for the City of Cape Coral Events Division, where she managed important and impactful community events paired with attractive marketing campaigns. She then went on to work for the renowned iHeartMedia, where she created, coordinated, and produced full-scale events and shows, while continuing to execute creative and detailed marketing campaigns. While at iHeartMedia she also formed her love for photography, which she has continued to utilize for site photography and stock images used for design. Brittany took her accrued experience and expertise across the bridge to Downtown Fort Myers, joining Spiro & Associates Marketing Agency as the Senior Social Media Director. Here she honed in on her ability to create meaningful client relationships, monitor client accounts, and continue to expand on her advertising and marketing proficiency.

Brittany never shies from new challenges, always with an eye and intent on success. Her current passions span cooking, traveling, boating, painting, and photography - though she's equally happy relaxing at home with her partner, Ryan; cat, Taco; and dog, Ryder.