Team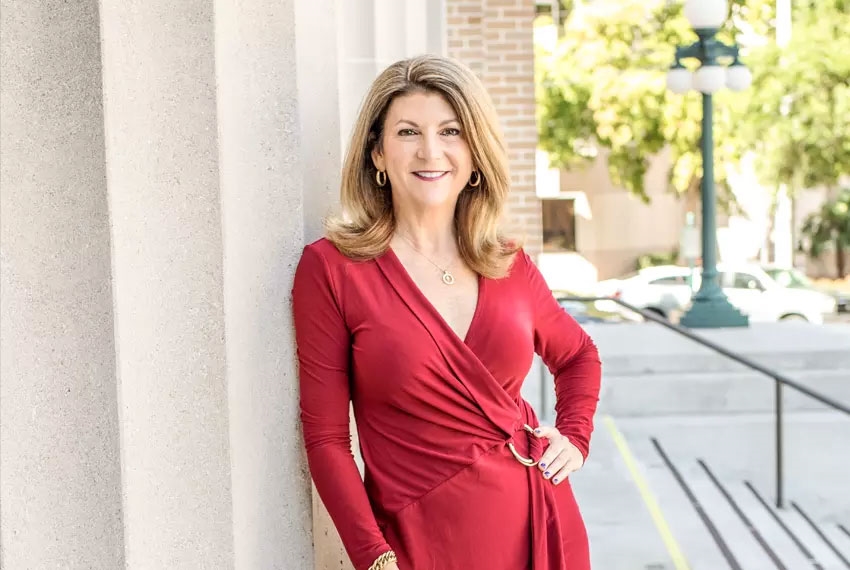 FPC has an owner's eye for investing.
Mark Siegal
MDR Development, Toronto, Canada
Katie Pemble, Sales Associate

CFP
Businesses and individual clients have turned to Katie for the past 30 years for their most crucial financial decisions. The Florida native and CERTIFIED FINANCIAL PLANNER™ founded and serves as president of Baldwin Pemble Advisors, Inc., providing expert advice on debt and capital placement, financial planning and budgeting, estate planning and more. She also is an investment advisor representative with Tampa-based Suncoast Equity Management. At Fischler, she counsels clients looking to make wise real estate purchases. Highly regarded for her expertise and sound judgment, friends and clients say she listens better than anyone else they know.
Katie's career launched in the banking industry; she was previously president and vice chairman of the board for C1 Financial, Inc., and president and board member of Florida Bank Group. She has twice led organizations to be among the highest-growth banking companies in Florida and completed two successful initial public stock offerings. Katie recently joined the board of Axiom Bank, N.A. Prior to these entrepreneurial ventures, she enjoyed a tenured commercial banking career with Bank of America as the Pinellas County market president.
Katie's many personal passions include yoga, boating, fishing, paddle boarding and hiking. An avid traveler—often alongside her 19-year-old daughter—she is on a quest to visit every national park and the seven natural wonders of the world. But perhaps she is most known by friends for her raved-about monthly luncheons, at which she reveals her hidden talent for cooking.
Katie also actively volunteers for organizations designed to improve community infrastructure. She was previously a chairman of the board for the American Heart Association, and continues to serve on the organization's Tampa Bay Metro Board. She founded "Go Red For Women" in Tampa to reduce deaths among women with heart disease, served on the operating board for Bayfront Health Systems, Inc. for eight years, and was a founding director who served as inaugural vice-chair of the Foundation for Healthy St. Pete, one of the largest private foundations on Florida's west coast. Katie also currently serves on the board of SPCA of Tampa Bay, and, at the request of the St. Petersburg City Council, plays a key role in the city's investment oversight committee.