Team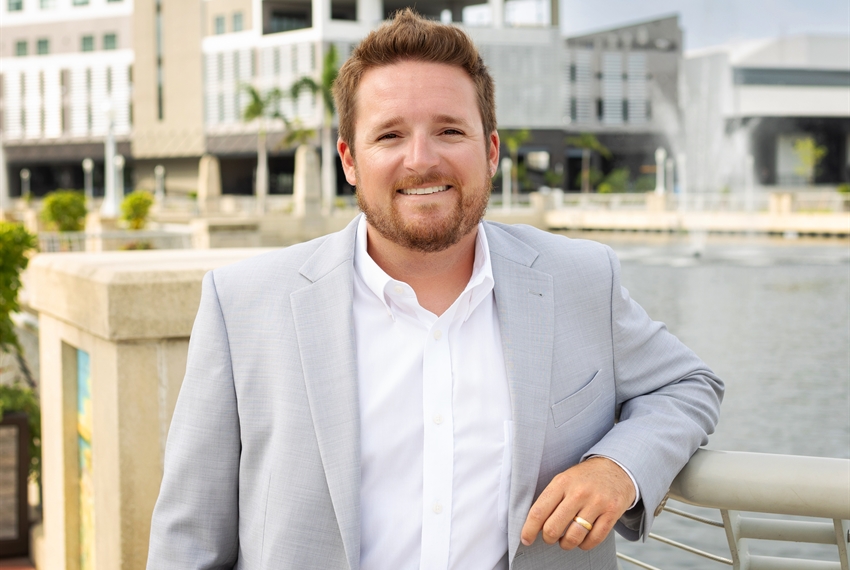 We get a level of customer service that makes us feel like we are FPC's only client.
Carmelita Botelho
United Growth
Max Molloy, Senior Associate, Broker Associate
Max is an associate at Fischler Property Company and has an admired track record of successfully guiding clients through commercial real estate transactions, acquisitions and lease obligations. His focus includes the sale of existing multifamily apartments and mobile home park communities and the development of multifamily and mixed-use properties throughout Lee, Charlotte and Collier counties.
Max earned his bachelor's degree in business management from Florida Gulf Coast University, during which he became a licensed real estate agent. Today Max and his business partner, Alex Henderson, work together on an array of new investment, development and value-add projects, continually providing buyers and sellers with an unbeatable competitive edge.
A third-generation Floridian, Max has an unmatched passion for Fort Myers real estate, dating back to his grandfather who was the director of building, planning and zoning for Lee County in the 1960s. Clients look to Max for his local knowledge, community connections and ability to uncover off-market deals with tremendous upside potential. Max makes it his mission to provide clients with a broad range of expertise on the Southwest Florida landscape, allowing them to make informed and savvy investment decisions.
Throughout his childhood, you could always find Max inshore or offshore fishing. Whether it was in Pine Island Sound for snook and redfish or the Florida Keys for yellowtail and mahimahi, Max has a passion for the water. He has stayed on just about every island in the Florida Keys, from Key Largo to Key West, and makes annual trips for lobster season.
Always looking to learn, Max is currently pursuing the prestigious CCIM designation (certified commercial investment member) and is an active member of REIS (Real Estate Investment Society) and ULI (Urban Land Institute). Max recently was granted the CoStar Power Broker award, one of the most prestigious recognitions in the commercial real estate industry.