Team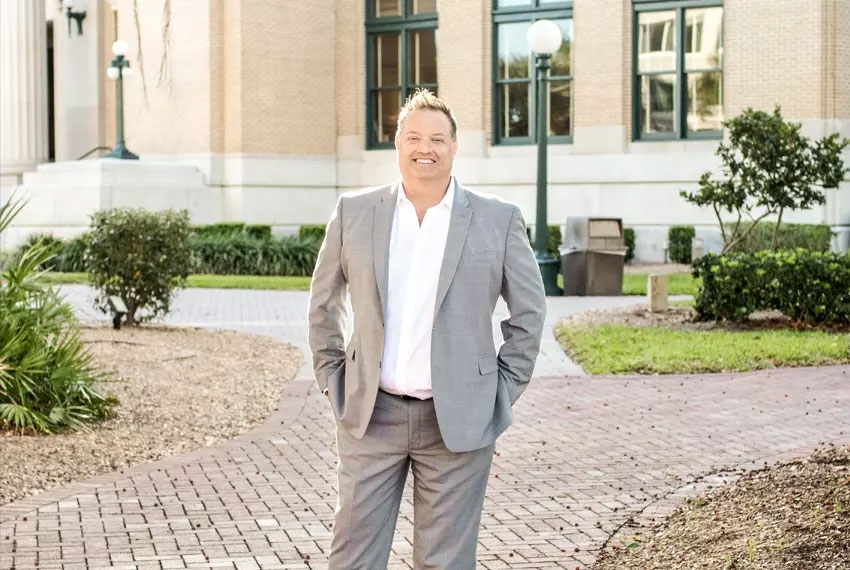 Michael has a wealth of knowledge with local authorities.
Joe Clemons
Clemons Auto Group, Des Moines, Iowa
Michael Curran, Vice President
Michael is an expert strategist known for his seamless negotiation skills and comprehensive commercial real estate (CRE) knowledge. At Fischler, he provides integrated CRE services and solutions to help his clients achieve their CRE goals to buy, sell, or lease through every stage of the process including investment strategy, site selection, valuation and market analysis, due diligence, financing, and closing coordination.
Born in Texas and raised in south Florida, Michael attended the University of Texas at Austin and launched his career in real estate in 1991 with an office/industrial developer in Houston. He went on to hone his skills as a third-party underwriter for life companies, insurance companies, REITs and securitized product markets. He was recruited by SunTrust Bank to help build their CRE presence in Southwest Florida, where he generated and managed portfolios in excess of $100 million annually as the SWFL relationship manager for the bank's mid to larger clients. Michael was personally responsible for the construction and development loans that supported the development of numerous Publix Shopping Centers, master-planned communities, and water-front high-rise condominiums and hotels.
Michael held numerous leadership roles at SunTrust, and later, at Wells Fargo Bank, where he managed, marketed and disposed of hundreds of millions of dollars worth of CRE properties as the Commercial REO Asset Manager for Florida and the southeast U.S. Over time, he developed an extensive network of trusted service providers, which he carried with him to Fischler Property Company in 2015.
A proud Floridian, Michael has spent the majority of his life in South Florida. He is driven by Fischler's mission to preserve and foster lasting developments that benefit generations to follow, including for his son, Sean Michael Curran, whom he shares with his wife, Nancy, and her two boys, Connor and Joshua.
His favorite time is spent with his family, especially coaching Sean Michael's baseball teams at Rutenberg Park and passing on his love of South Florida's natural resources and the responsibility of conservation. He also has an extensive library of cookbooks—and secretly, is a highly talented chef. Michael attends Resurrection Catholic Church, is an avid Florida outdoorsman, sportsman, and supports charities focused on strengthening the community and conserving its natural beauty.