Team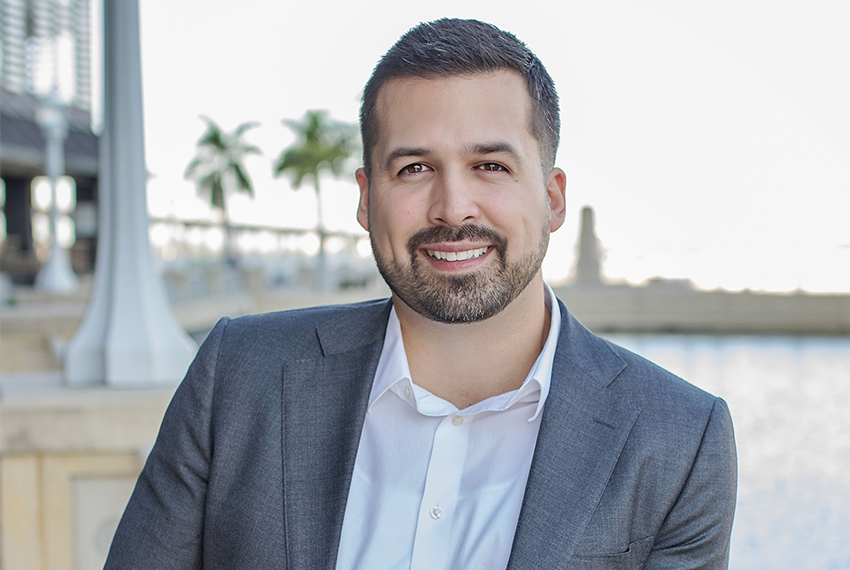 My experience with FPC has been nothing short of great. The company's goals are always aligned with mine.
GRAY SCHAULFER
Davis Development
Mike Trivett, Associate
Mike is an associate at Fischler Property Company and his primary role is to provide excellent customer service and deal execution in the firm's retail services group. Known for simplifying complex challenges and making it easy to do business, Mike has spent more than a decade in big-box retail, with numerous notable successes.
Mike earned his bachelor's degree in journalism and public relations from Southeastern University and has long had an innate knack for entrepreneurship. He saw the growth potential of his family's company, joined the team, and quickly developed a passion for and a talent in commercial real estate, acquisition, and investment. Mike played a major role in the acquisition and development of additional markets. Contributing as the vice president of sales, the company crossed the milestone of $100 million in annual revenue. Throughout Mike's tenure with the company, the organization doubled in locations along with annual revenue. He further honed his business IQ while managing a team consisting of nearly 200 sales associates and managers.
Mike takes great pride in planning, developing, and executing ideal opportunities for his clients while building lifelong relationships. A native of Fredericksburg, Virginia, Mike now lives in Fort Myers with his wife and Fort Myers native, Nioby, along with their two sons, Michael Jr., and Apollos. He appreciates Florida's year-round sunlight, being close to the water, and the community's bullish growth opportunities.
Avid sports and outdoor enthusiasts, you'll often find Mike and his family outdoors, at local playgrounds, riding quads, or spending time at the beach. Mike enjoys family time, keeping up with market data and real estate and business news, and investing in cryptocurrency.