Team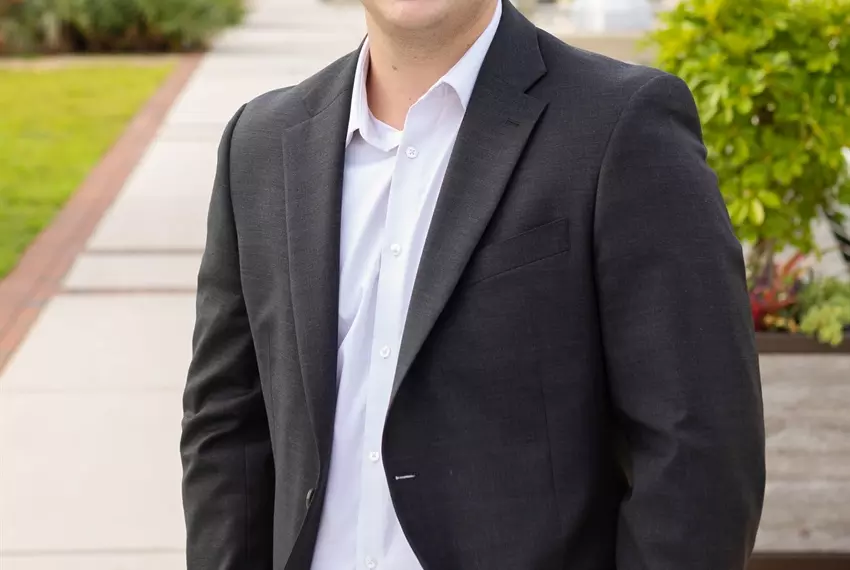 "It is important to me that I emphasize how very impressed I was with the amount of information Fischler Property Company was able to gather within such a short period of time. Situations such as these are why I truly enjoy working with FPC and look forward to a continued alliance."
Robert J. Termotto
The Birch Company
Sawyer Gregory, Research Associate
Sawyer Gregory, a Research Associate at Fischler Property Company, brings a unique blend of hands-on experience and a solid educational foundation to his role. He earned his degree in entrepreneurship from FGCU, all while maintaining a strong work ethic instilled in him through years of family farming. Sawyer's journey into the real estate industry took some unconventional turns, including stints as a Horse Wrangler and Ranch Hand, along with a brief tenure at Publix.
Starting as an intern at Fischler, his impressive performance earned him a promotion to a full-time associate within just three months. Notably, Sawyer has initiated key connections that resulted in significant deals for the company, demonstrating his proactive approach to business. His expertise lies in his profound knowledge of the local real estate market, tracking development projects across Sarasota to Collier County. He excels at matching clients with properties that perfectly align with their needs, and his knack for creating BOVs and development maps ensures clarity in project planning. Furthermore, Sawyer's ability to forge relationships with property owners and developers has opened doors to countless business opportunities. Coming from a long line of farmers in Ralston, Iowa, Sawyer upholds a strong work ethic and takes pride in delivering excellence in everything he does. His personal mantra, "Do it right or don't do it at all," underscores his commitment to quality and integrity in all his endeavors.
Beyond his professional pursuits, Sawyer dedicates his time to community service, including volunteering for post-HurricaneIan cleanup efforts. He exemplifies a commitment to making a positive impact beyond the business realm. His passion for music shines through as he avidly attends concerts and music festivals. He also nurtures a love for diving, regularly venturing to Key West for lobster season and spearfishing adventures. Looking ahead, Sawyer envisions a bright future at Fischler Property Company, aspiring to carve out his niche in the commercial real estate world. His ultimate goal is to witness the projects he contributes to making a significant difference in the surrounding community, leaving a lasting legacy. Sawyer derives immense satisfaction from putting in hard work and going above and beyond to help clients achieve their goals.