Team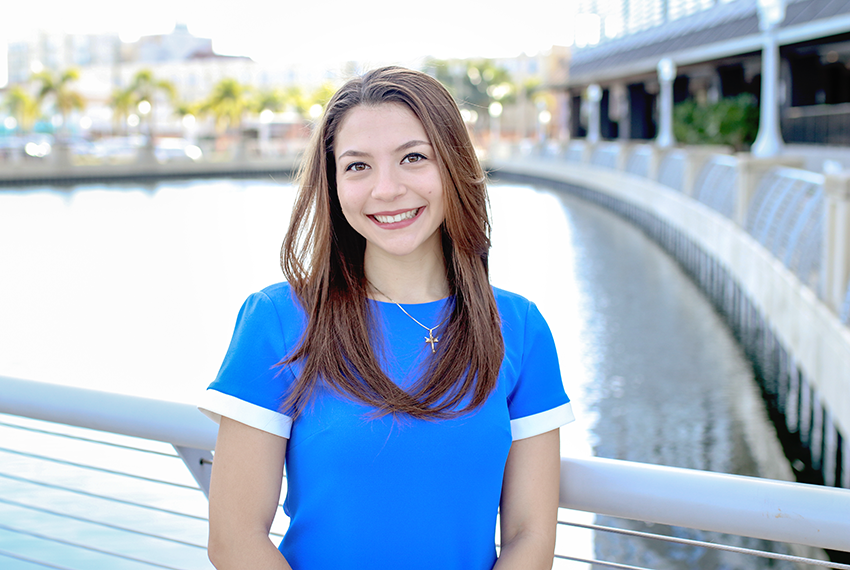 My experience with FPC has been nothing short of great. The company's goals are always aligned with mine.
Gray Schaulfer
Davis Development
Sianna Vacca, Associate
Sianna's primary role is to provide excellent customer service and deal execution in the firm's leasing services group. Sianna also specializes in landlord representation and tenant-rep work for regional and local businesses. An outstanding communicator and strategist, Sianna has a unique and varied background that encompasses political, campaign, and scientific research fields.

After graduating from the University of Miami with degrees in political science and ecosystem science and policy, Sianna pursued a career at the nexus of her passions as a legislative staffer in Washington D.C. in several congressional offices including senators Rick Scott and Marco Rubio. During her time on Capitol Hill, Sianna worked closely with federal agencies and state departments to secure funding for existing projects and facilitate the continuous passage of sensible policies, including drafting legislation to protect Florida's vital water quality.

A Fort Myers native, Sianna was raised with a deep love for Southwest Florida and its diverse community. An avid fan of her native state's lifestyle, she frequents South Florida's vibrant coastal communities and can be found fishing or boating with her family most weekends. Her free time consists of playing with her two puppies, Bentley and Napoleon, or hitting the barre for a quick workout.