Team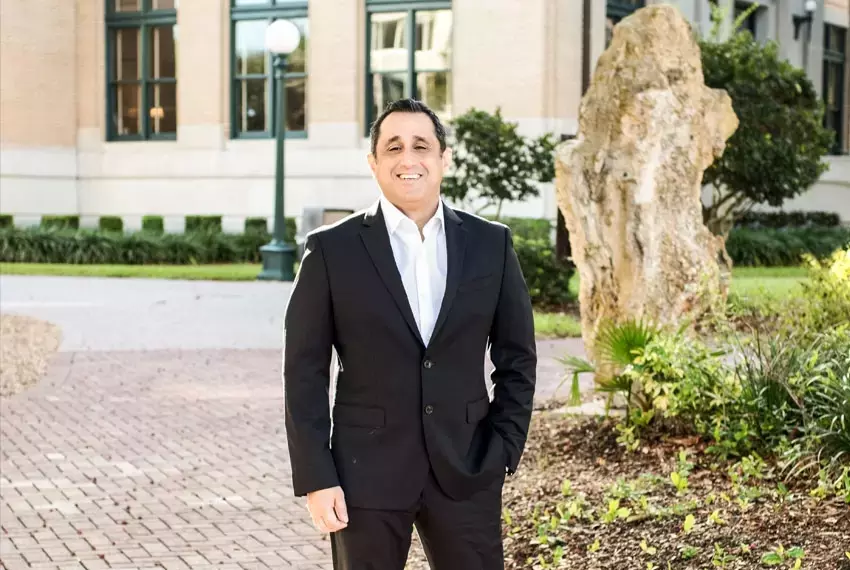 The Fischler team doesn't just list a property, they develop an opportunity.
Ricardo Behar
Bradesco, São Paulo, Brazil
Steve Zadok Azu, Sales Associate
Born, raised and educated in Tel Aviv, Zadok Steve Azu (known as Steve) completed his IDF service in 1991 and then moved to NYC. He has been involved in NYC real estate sales, financing, leasing and development since 2001. Steve developed considerable expertise in NYC land use and zoning matters, and is often able to recognize hidden value in development sites and existing buildings. Optimism, courage, a fighting spirit and creativity are all attributes that Steve possesses. In 2010, Steve moved to Naples, Florida, joined Fischler Property Co., and has listed and brokered numerous properties for investors, developers and builders from Sarasota County to Naples.